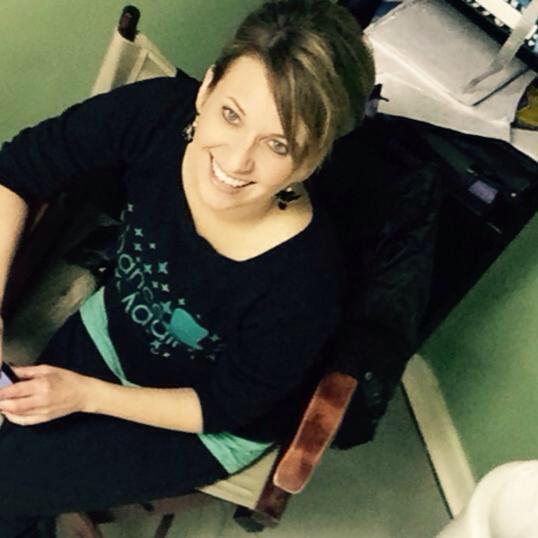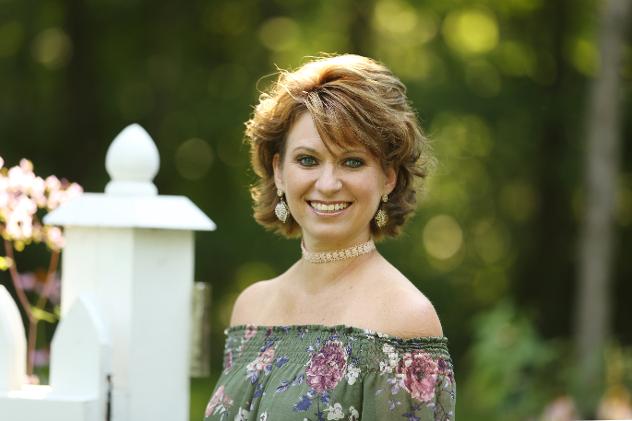 Cynthia Drahman Bland - Creative Director and Competitive Team Director
Cindy started her dance training at the age of 3 in the Greater Cincinnati area. She studied ballet, tap, jazz and musical theatre as well as acting and voice. She participted in various community theatre productions during her youth, including Finian's Rainbow and Funny Girl. While in high school, she attended the Ky Governor's School for the Arts on a full scholarship where she studied under the direction of Richard Thomas of the New York City Ballet and Phillip McAbee and Frenchy Haynes of the Alvin Ailey Dance Company. She also attended two years of summer intensives at The American Dance Machine in New York City where she studied with Liza Gennaro, Gemze De Lappe and many other Broadway choreographers. She also was a dancer with the Madison Avenue Dancers, a professional dance company in Northern Ky. She attended Thomas More College on a full academic scholarship and graduated with degrees in Psychology and Business Administration Magna Cum Laude. She attended two years of graduate school in Clinical Psychology where she focused on child development. She opened her studio in Monticello in 2001 and currently has three locations in Monticello, Wheatfield and Rensselaer. Her students have gone on to participate on the Miami of Ohio dance team, Butler Dance team, Disney Entertainment internships, University of Indianapolis Dance Team, and the Purdue Goldusters. Her experience in dance and theater and her love of dance has been passed onto countless students.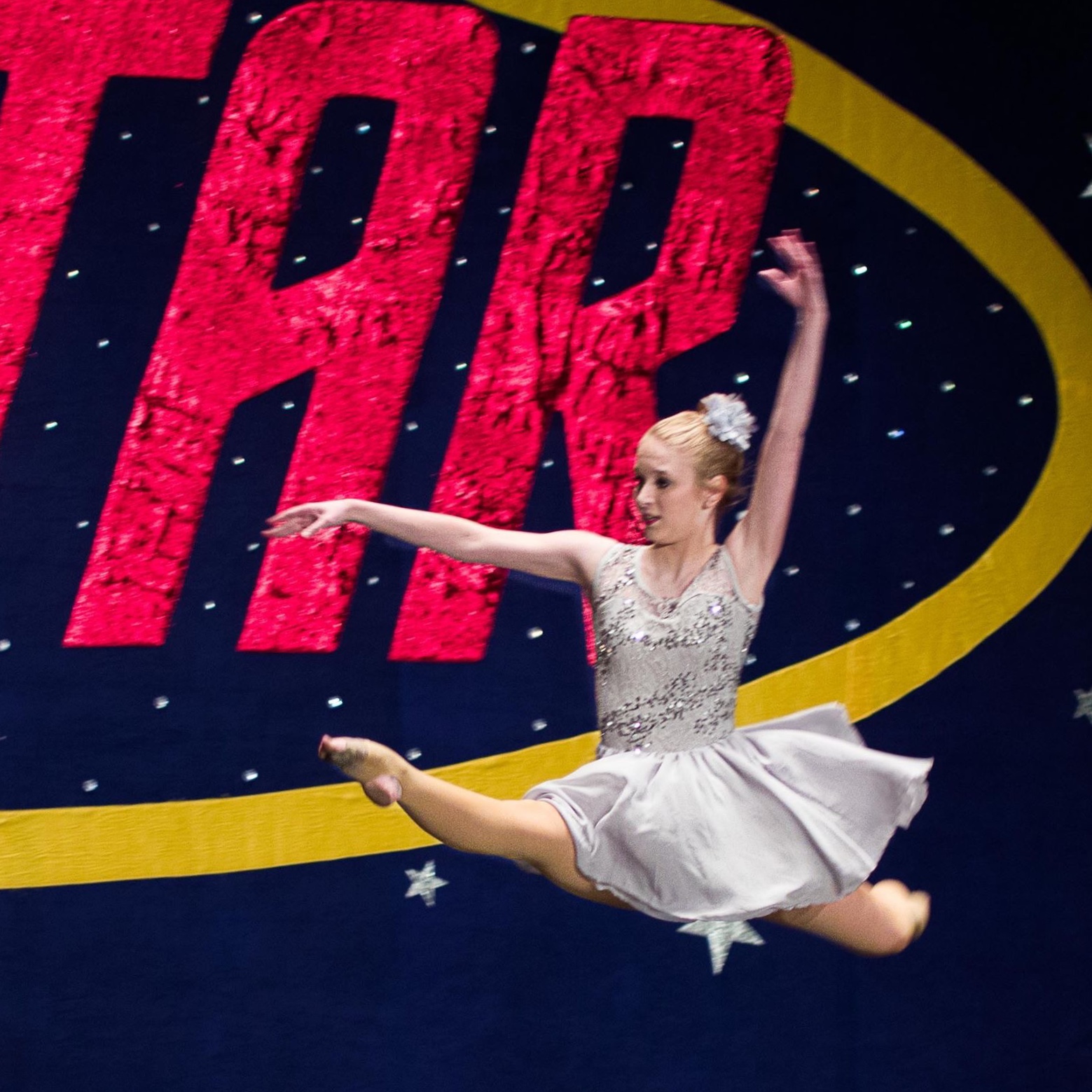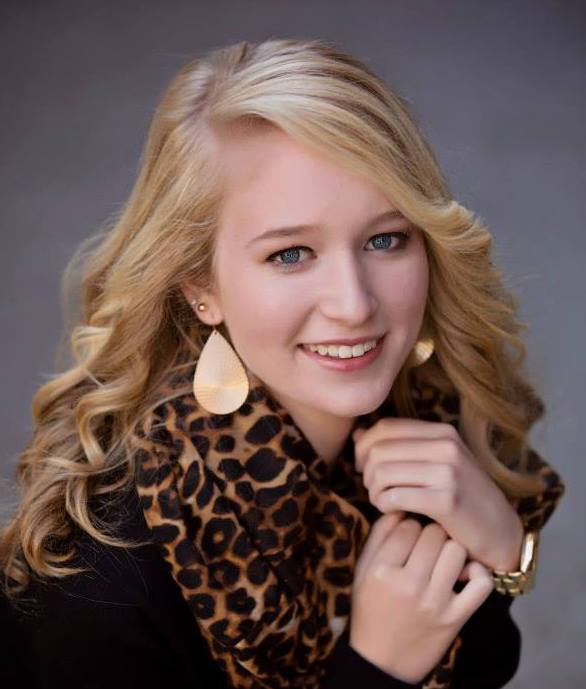 Alexis Bland - Dance Instructor
Alexis Bland has studied dance since the age of 3 and has won various National Titles including Dancer of the Year. She has competed in regional and national competitions throughout the country for 19 years and has studied with Mia Michaels, Shane Sparks and Wade Roberts. She has been assisting and teaching for Dance Magic for the last six years and just graduated from Purdue with Distinction with a Bachelor's Degree in Retail Management and a Psychology minor. Miss Alexis' students fall in love with her gentle but firm nature!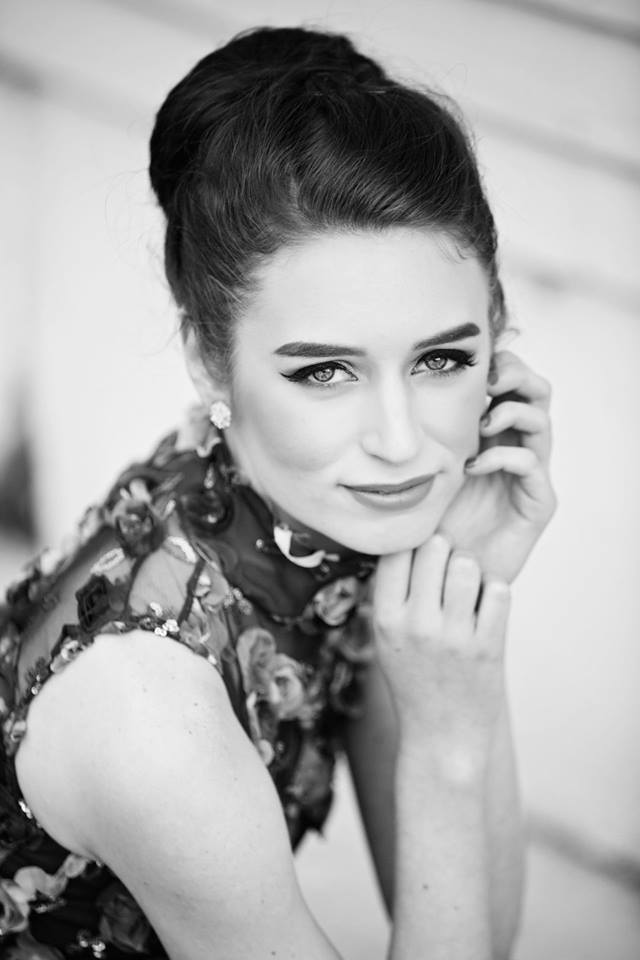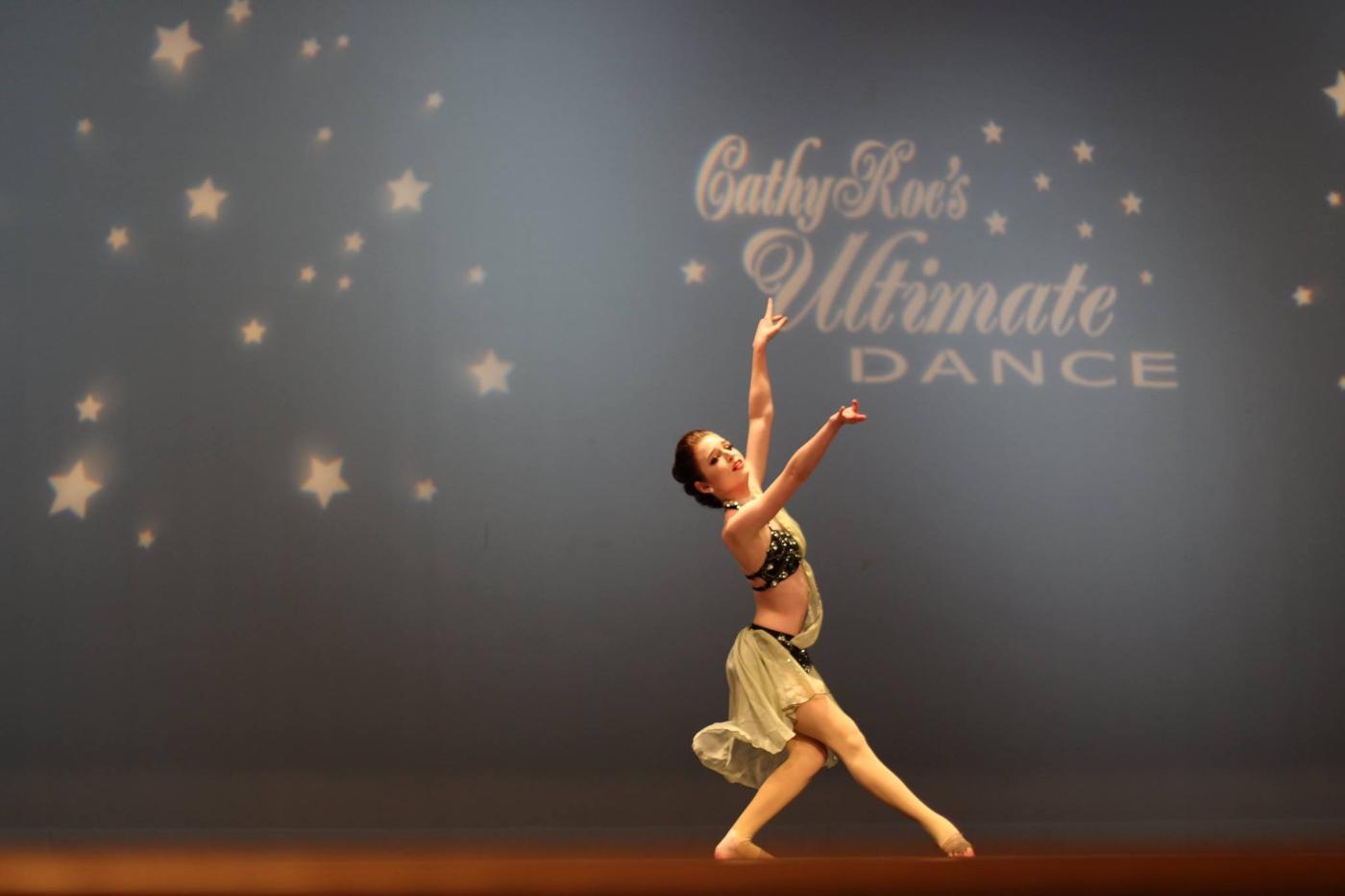 Annalise Bland - Dance Instructor
Annalise has studied dance since the age of 2 and a half. She has danced as a competition dancer since the age of three and has won numerous awards for her performances. She is currently a junior at Purdue University where she is majoring in Psychology. She has assisted in classes for the last six years and will be working with our competitive team this fall.