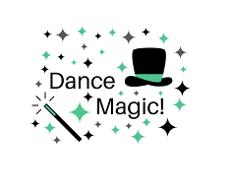 Register now for Spring Classes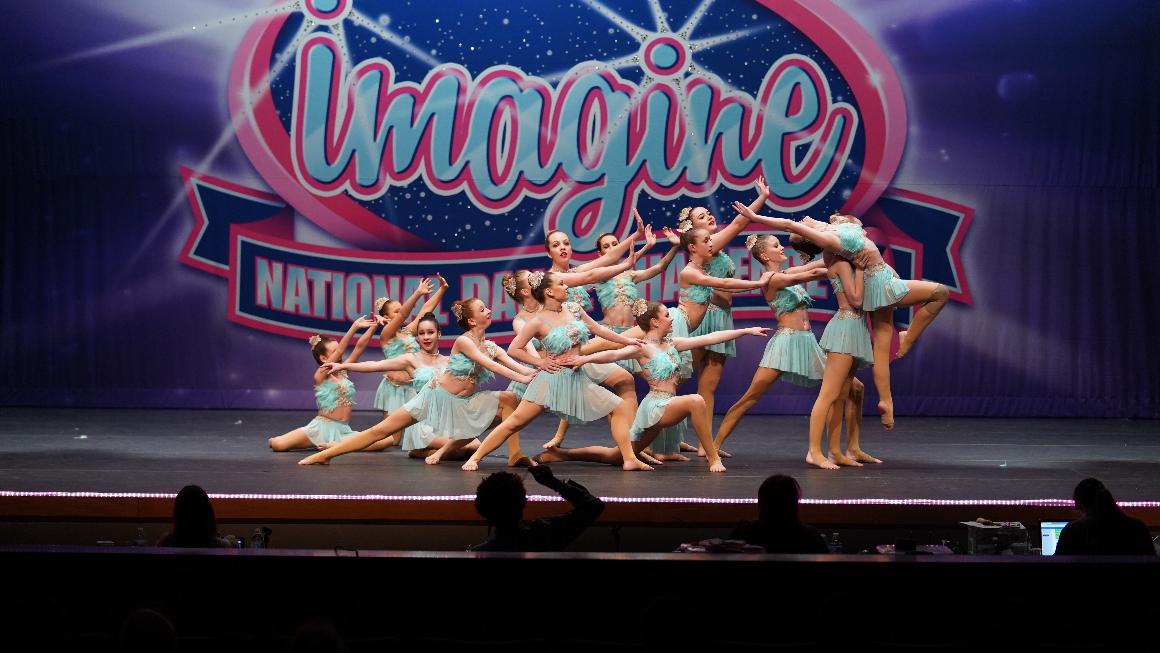 Give your child the best!
A common misconception when looking for activities for children is to look for clever marketing, glamorous locations, or the latest crazes, but when selecting dance training for your child, the focus should be on learning proper technique, learning proper dance terminology, and learning to develop an appreciation for dance as an art form, all while learning from highly qualified instructors with a background in dance and theatre who look at each child individually. We, at Dance Magic, have been doing this for twenty two years!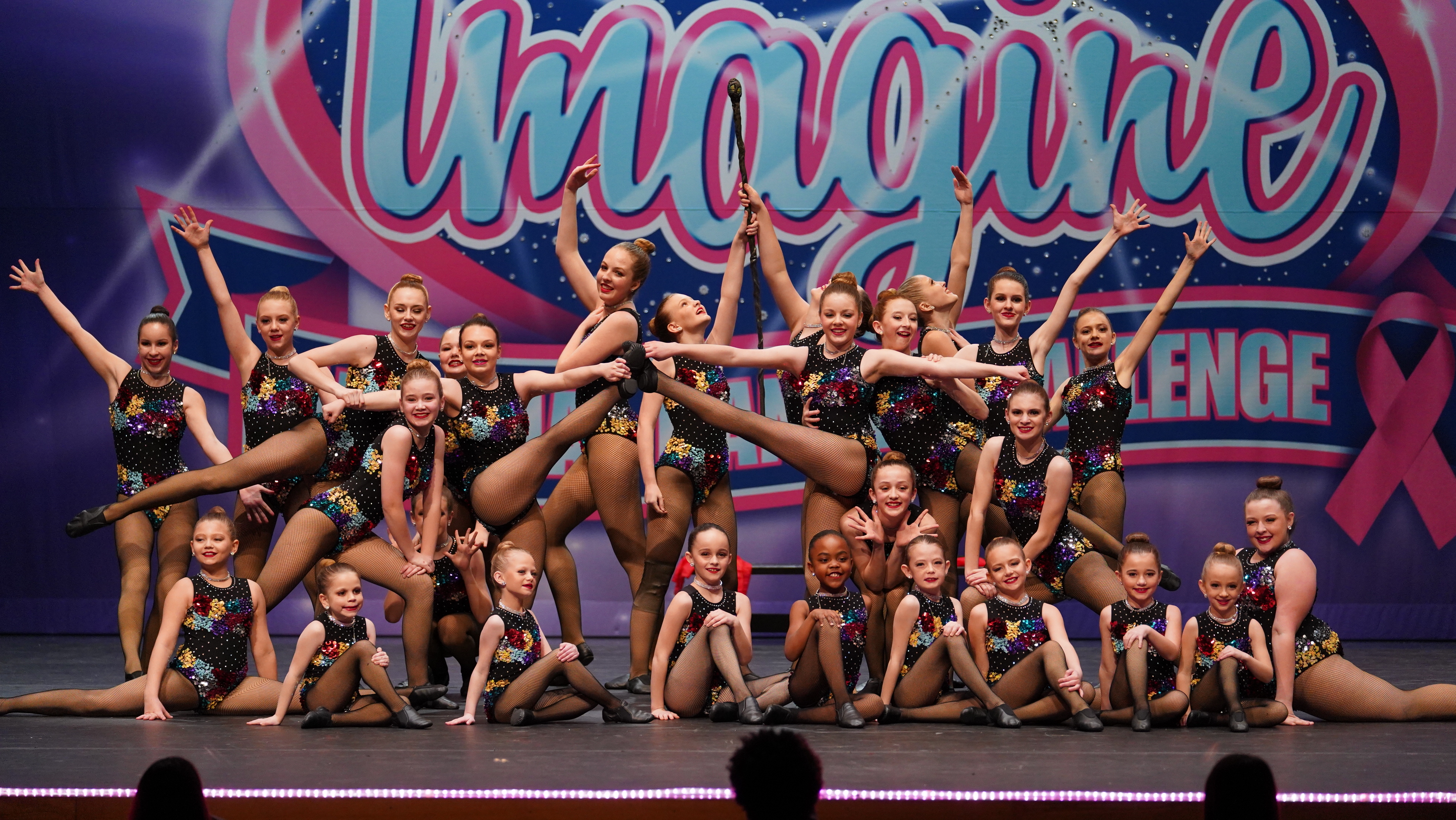 The Benefits of Choosing Dance Magic
*Twenty one years of reputable training.
*Highly qualified instructors.
*Small Class Sizes
*Award winning competition team.
*Properly taught technique and individual attention.
*Professionally directed shows and performances.
*Affordable prices.
*Personal and individualized instruction
*Family atmosphere
GET REGISTERED NOW
Lafayette, Monticello and Rensselaer locations
dance.magic@comcast.net
200 Farabee Drive, Lafayette, IN . 47905
129 1/2 N Main Street, Monticello, IN 47960
220 N Cullen Street, Rensselaer, IN . 47909
574-583-2815